définition de votre stratégie d'innovation
All areas of the industry are impacted by the emergence of several technologies such as big data, telecommunication networks, artificial intelligence and connected objects. These technologies are pushing more and more companies to digitalize. connected objects. Ces technologies poussent de plus en plus d'entreprises à se digitaliser.
This digitization has often multiple ends: process improving (production in particular), complementary capital gains to an existing product range, the client experience improvement.
Our team can accompany you in the definition of your strategy of digitization by innovation.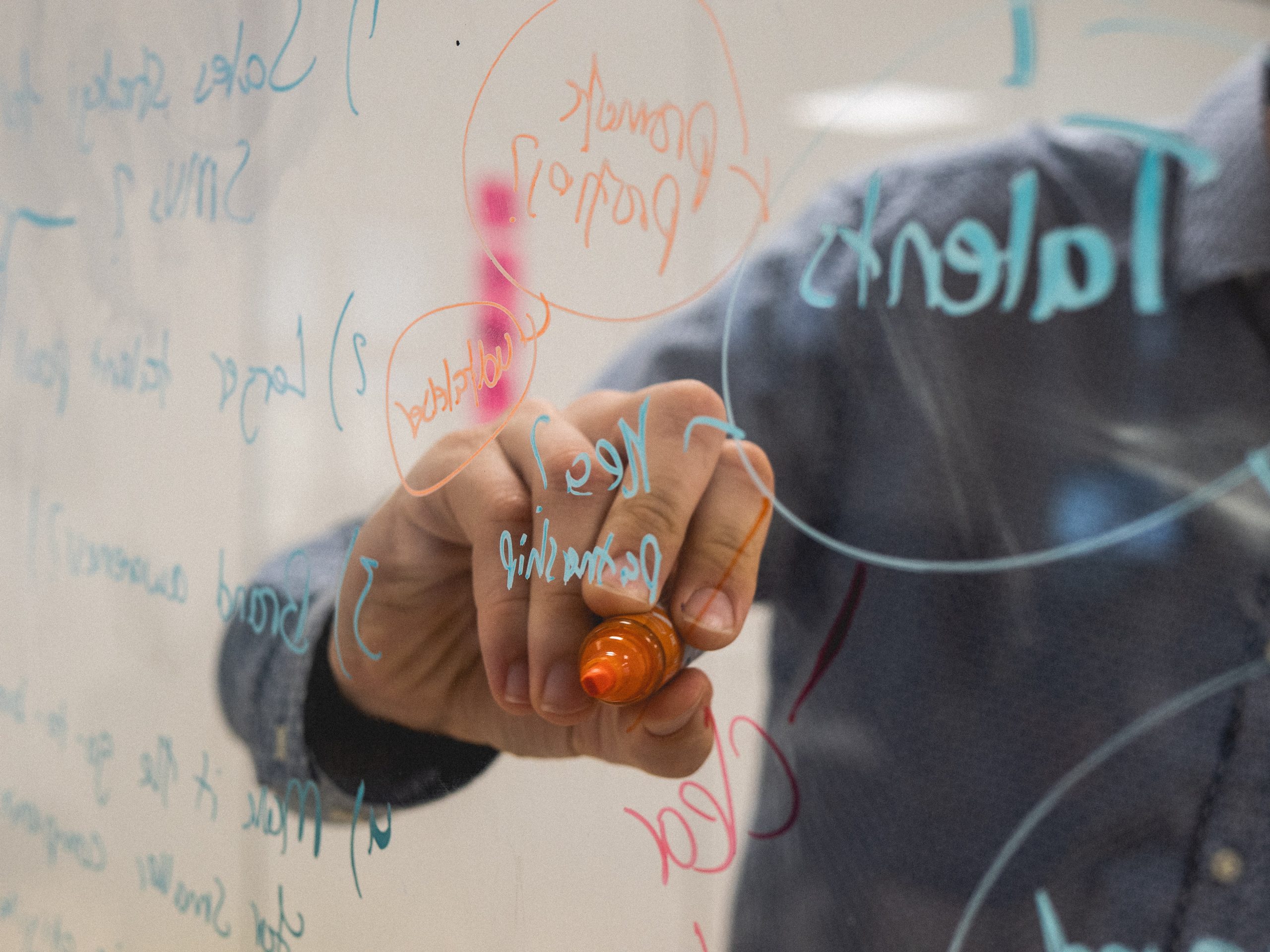 The 4 pillars of a successful strategy: